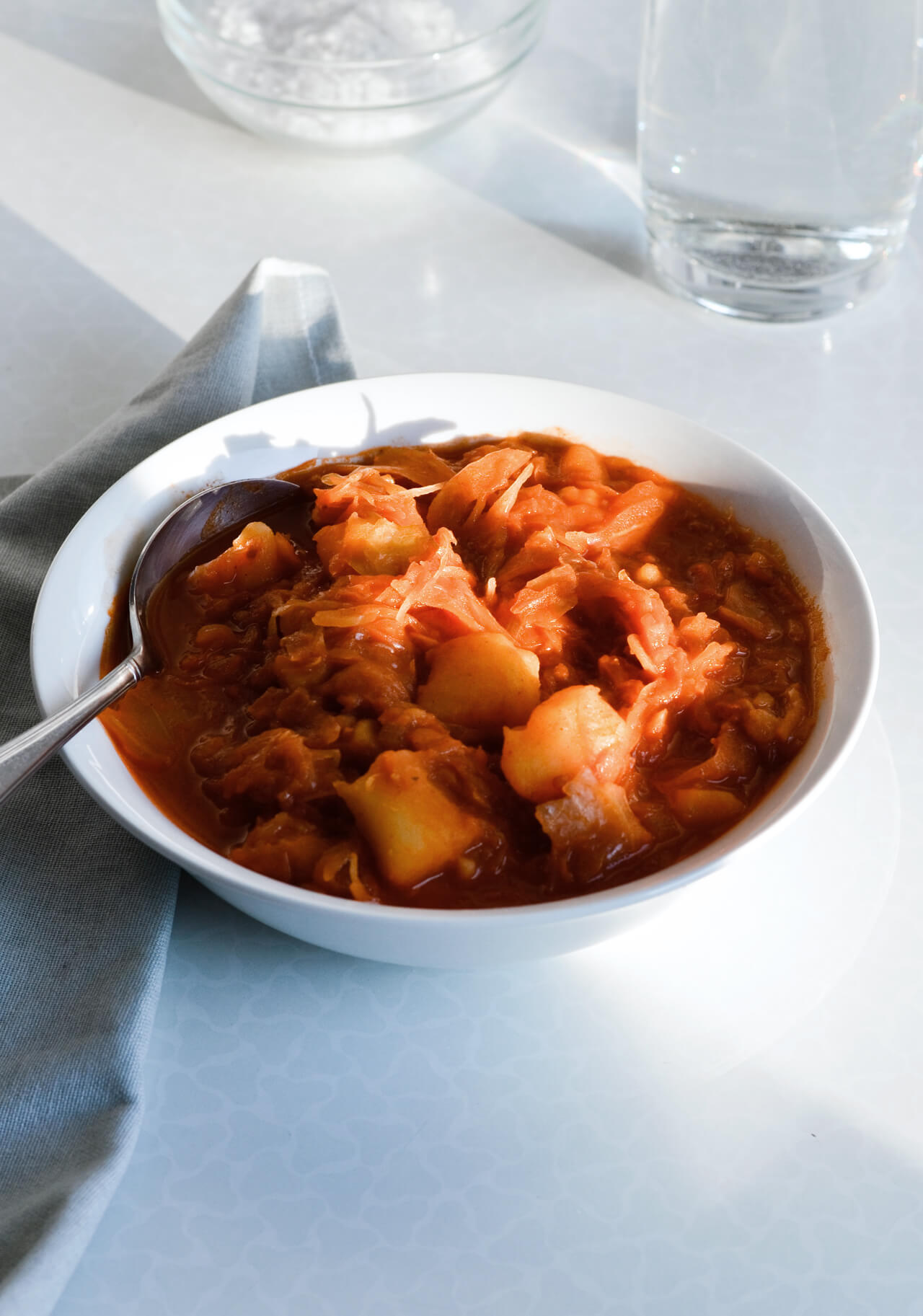 Here's what I don't get: Why is it always sunny during the week but come weekend it's grey and crappy outside? It messes with my plans.
It's funny because during the summer I normally do my best to hide from the sun. You put me out there for 10 minutes unprotected in the middle of the day and I'll be the prettiest lobster around. More like the only lobster and not that pretty, but that's beside the point.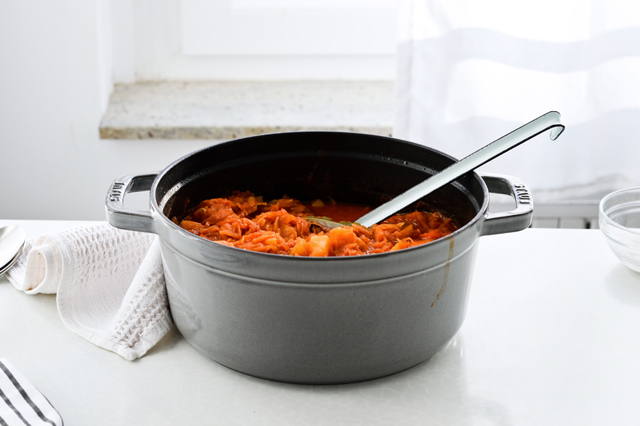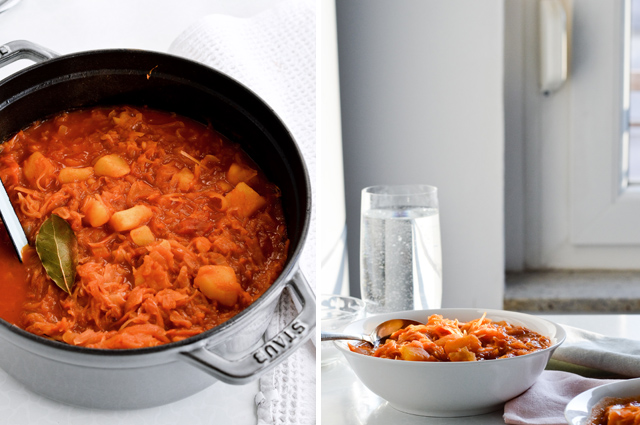 During the winter months however I just feel myself being pulled out. After a period of dark days I just get so excited when it's finally sunny. I'm pretty much like my cats who lose their shhhit the minute the sun peaks out from the clouds.
Fergie likes to do her best Lion King impression by looking in the sky, her chin up high, as she meows loudly into the sun.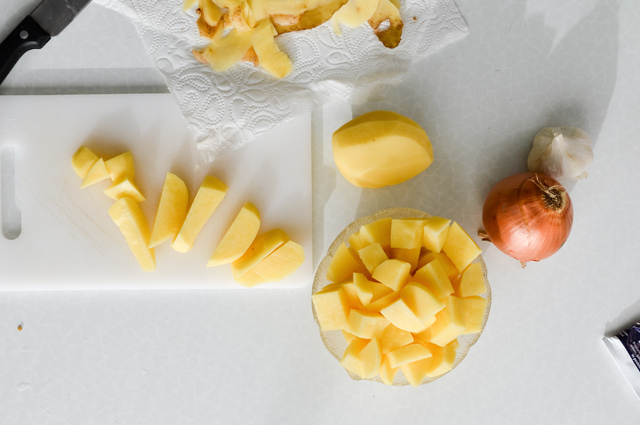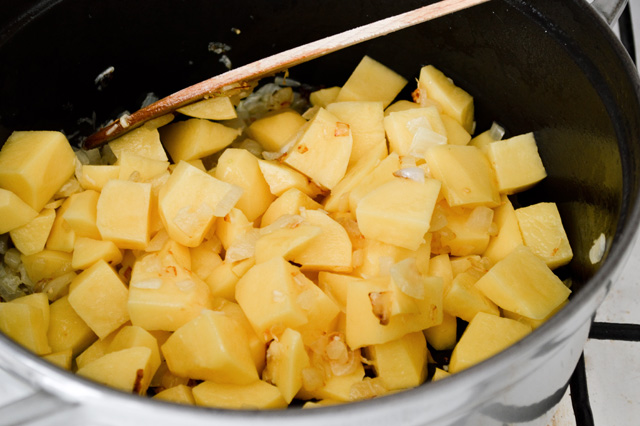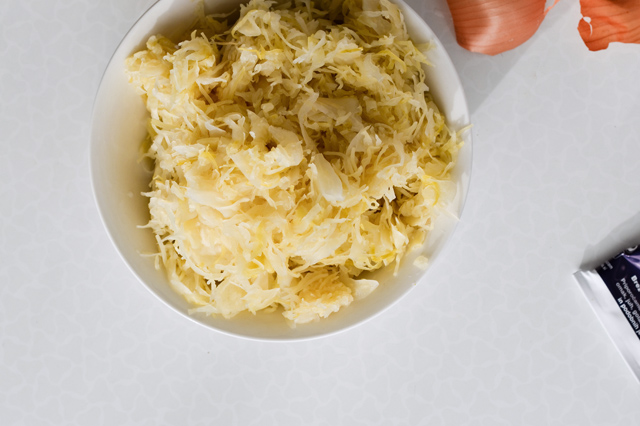 The sun, although very appreciated, is extremely deceptive. We may have the nicest weather in all of January, but it's also the coldest it's been all winter long. It's SO cold. I've been watching the news, stalking the hashtags on Instagram and I know many of you had to deal with a blizzard and are probably sick of snow by now. I wish you could send some my way as we, yet again, don't have any.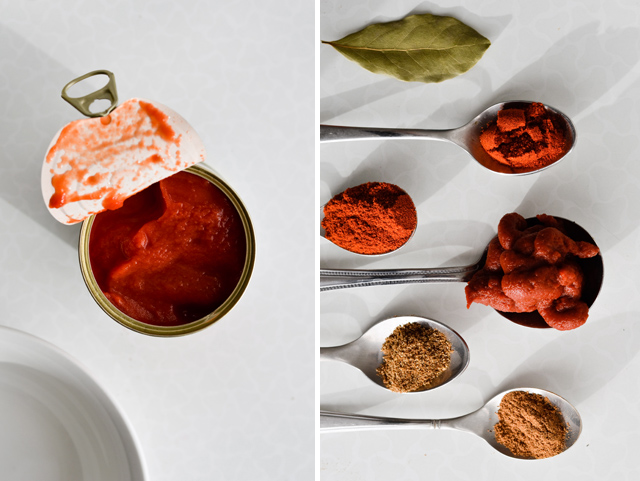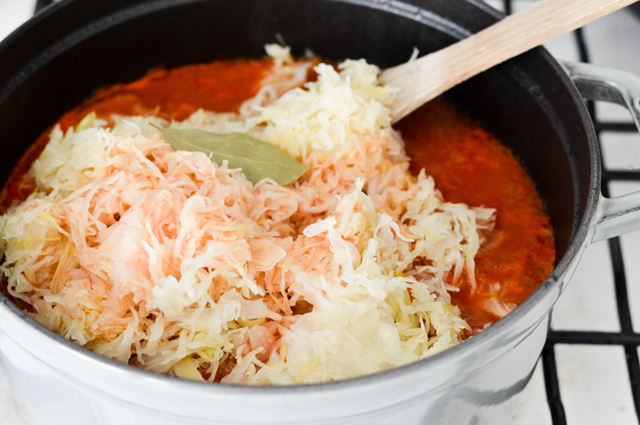 It can be a pretty thing, when you're inside with a loaded fridge and a warm fire, feeling super cozy. And I know a recipe post may not be the best place for me to express this plea, but please keep your pets inside when it's cold out. Or just keep them inside all the time. Seeing reports of animals freezing, some to death, just breaks my heart. It's just cruel beyond words and I will never understand it.
Lets all be warm and happy together, please.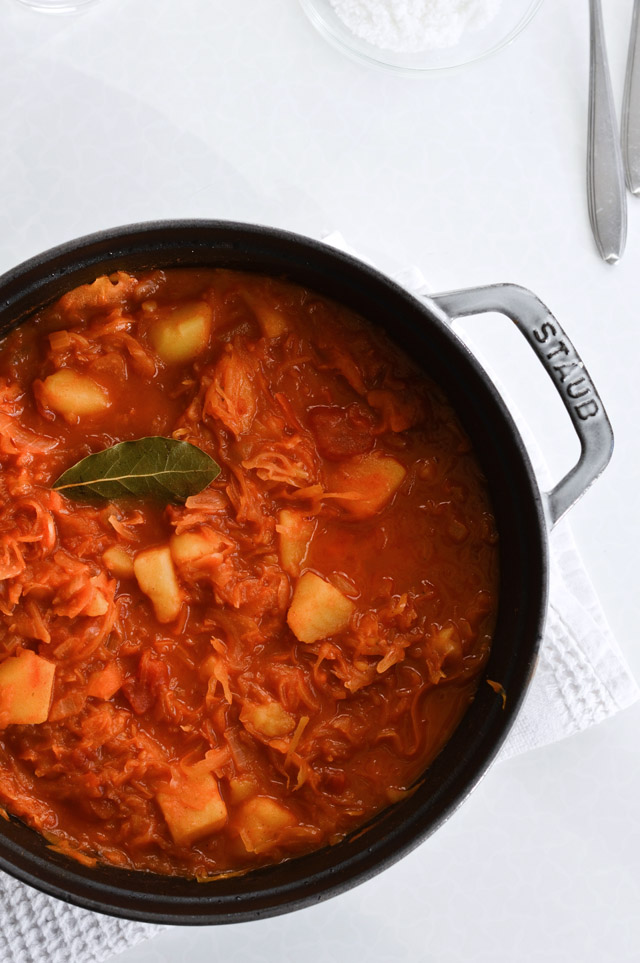 As far as food is concerned, you are here for that after all, anything warm that I can eat with a spoon is my go-to on the coldest days. A bowl of something steamy, a spoon, a blanket, nothing is more comforting than that.
Among other things, this potato sauerkraut stew is one of my favorite things ever, I just cannot get tired of it. It's my vegetarian take on mom's beef and sauerkraut stew. It's pretty popular in Slovenia and it's actually called segedin, also known in Eastern Europe as segedinsky gulas. My mom never cooked with pork, but from what I've found online many people make the sauerkraut stew with that instead of beef.
But when I was little I didn't really care that much for the meat, and I definitely don't now, the sauerkraut has always been the star of this dish. That's what makes this stew so great.
And this sauerkraut stew may not look like much, but its charm lies in its simplicity. Made with chopped potatoes, sauerkraut, peeled tomatoes and seasonings it is very easy to throw together. I just love its fiery red color, created by the tomatoes and paprika. And the best thing – it's made in one pot!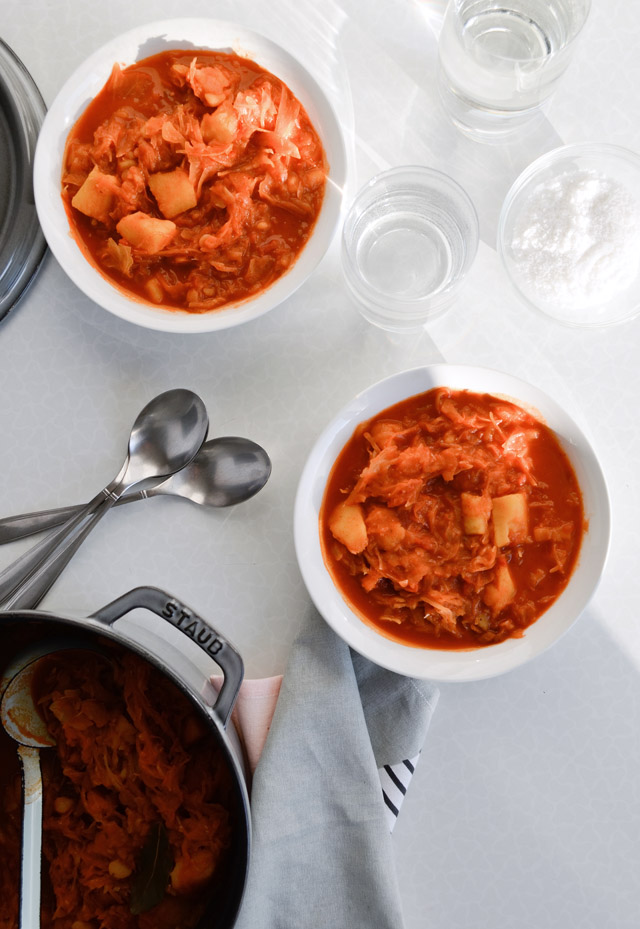 There's no flour or dairy used in this recipe and there's no need for any of that. The starch comes from the potatoes, the rest of the flavor is provided by sauerkraut, making this stew truly comforting. It'll definitely fill you up and give you all that energy you need for shoveling snow. Or if it's the other way around and you're coming home from the cold, it'll warm you up like a fireplace would.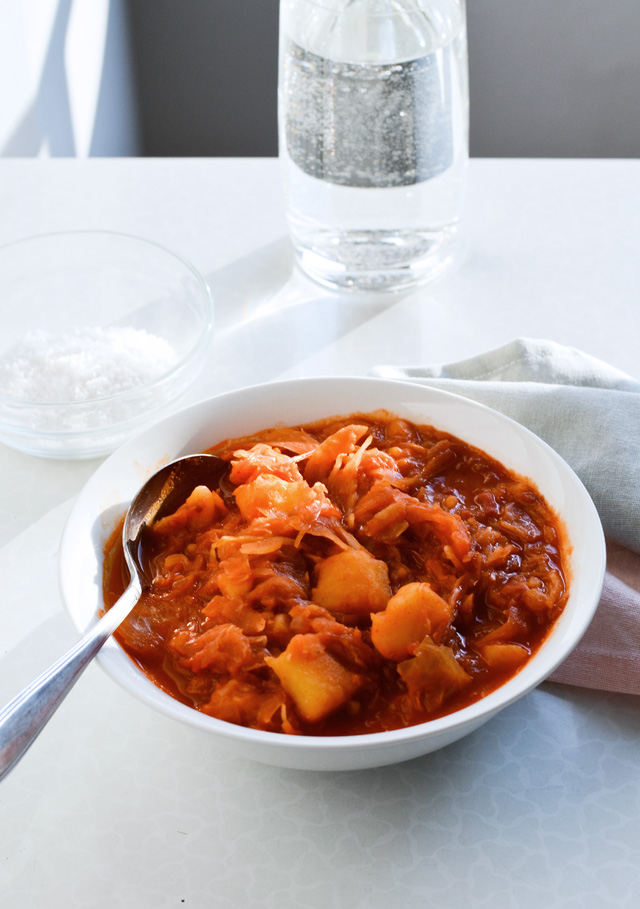 Print
Potato sauerkraut stew (vegan + GF)
A very filling lunch or dinner, that will surely warm you up!
Comfortably serves 3 people.
Author:
Prep Time:

10 min

Cook Time:

50 min

Total Time:

1 hour

Yield:

3

servings

1

x
Category:

Soup, Main course

Cuisine:

Slovenian
2 tablespoons

olive oil

1

large onion, finely chopped

2

large garlic cloves, grated

700g

(

1.5

pounds) potatoes, peeled and diced

500

ml (1 pint) vegetable stock (or water)

400g

(

14 oz

) whole peeled tomatoes, chopped

500g

(

17.5 oz

) sauerkraut

1

bay leaf

1 teaspoon

sweet smoked paprika

1/2 teaspoon

hot smoked paprika

1/4 teaspoon

ground cumin

1 tablespoon

tomato paste

1/4 teaspoon

ground nutmeg

1/2 teaspoon

granulated sugar

1 teaspoon

salt + more to taste
Instructions
Over medium high heat warm up the oil in a large pot. Add the onions and cook for 3-5 minutes, until soft and lightly browned. Add garlic, cook until fragrant, then the potatoes and stir for 30 seconds. Next add all vegetable stock, stir and cover the pot.
Bring to a boil, then let simmering (lower the heat if necessary) for 20 minutes, stirring occasionally.
Rinse sauerkraut under cold water, until some of the sour taste is gone. Add to the potatoes along with chopped tomatoes and stir until incorporated.
Whisk in the rest of ingredients. With a spatula or fork pull the sauerkraut over the potatoes, so those are hidden underneath. Cover pot with lid and cook like this for another 25-30 minutes, stirring occasionally, until potatoes are fully cooked and sauerkraut is tender.
Remove from heat, taste to see if it needs more salt. Serve warm.
Notes
If you like your stews spicy, add more hot paprika or a few grinds of pepper.
Although sauerkraut is great just as it is, I always rinse it when making this stew because I find it to be too sour when not rinsed. As you make this recipe several times, you can adjust it to your taste in case you want it more/less sour.