Guess what I'm watching? Apart from Gilmore Girls or OITNB. 
Sex and the City! It's not something I planned on watching, I just thought I'd turn on the TV as I write this (I'm a sucker for background noise – if it's of my own choosing) and as I was flipping through  the channels SATC came up. To make it better, it's only the second episode of the first season. Talk about a throwback Thursday!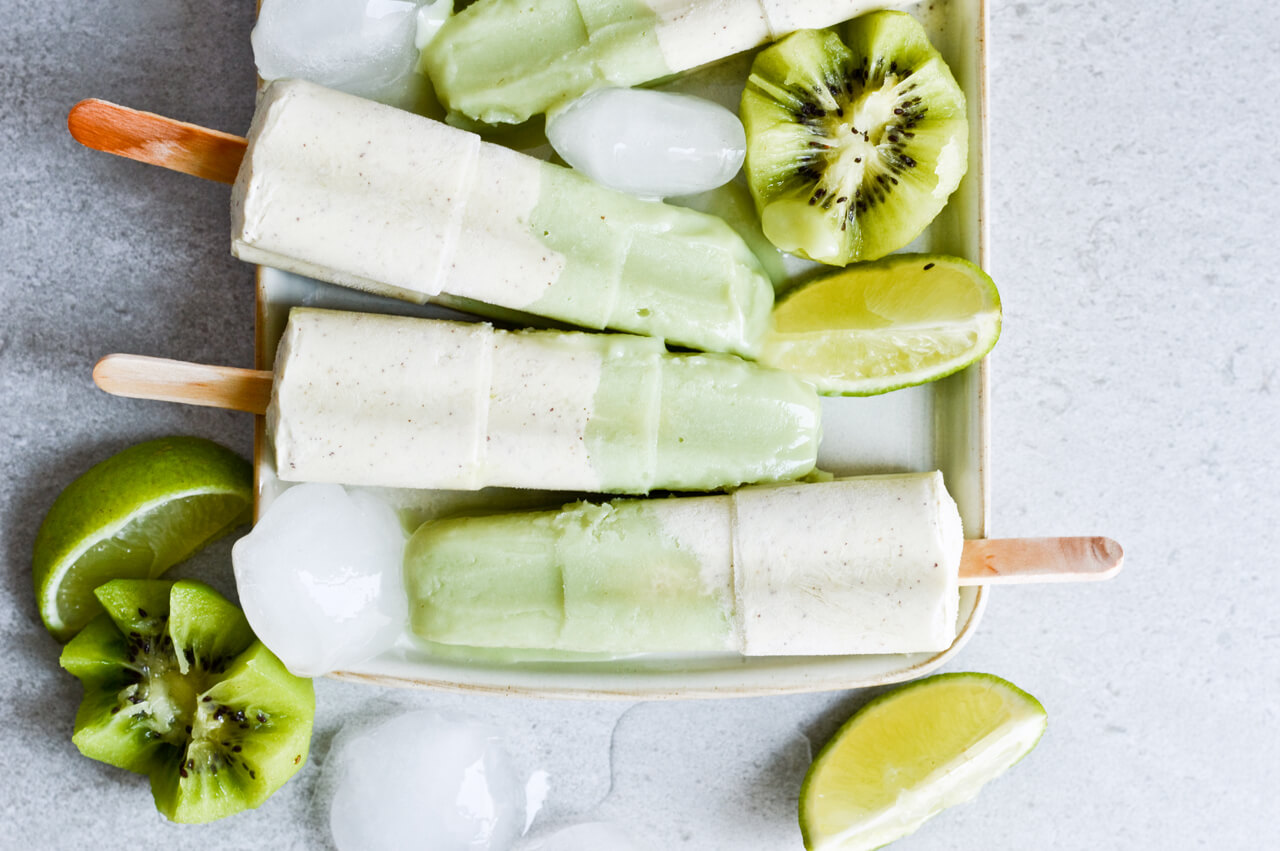 And since I'm in the pop culture mood, I want to share two more things.
1) We are now living in a Pokemon Go world. Everyone seems obsessed with this game. I watched Casey's vlog aaaand now I have the app installed on my phone. It's a little slow at times which is really annoying but I still haven't deleted it. Neither has Rok.
It's funny because I remember being a kid and having friends that collected Pokemon cards which were all the rage back then, but I never got into them. Maybe I should ask some of my friends if they still have the cards, they could be worth a lot of money now. Funny, right?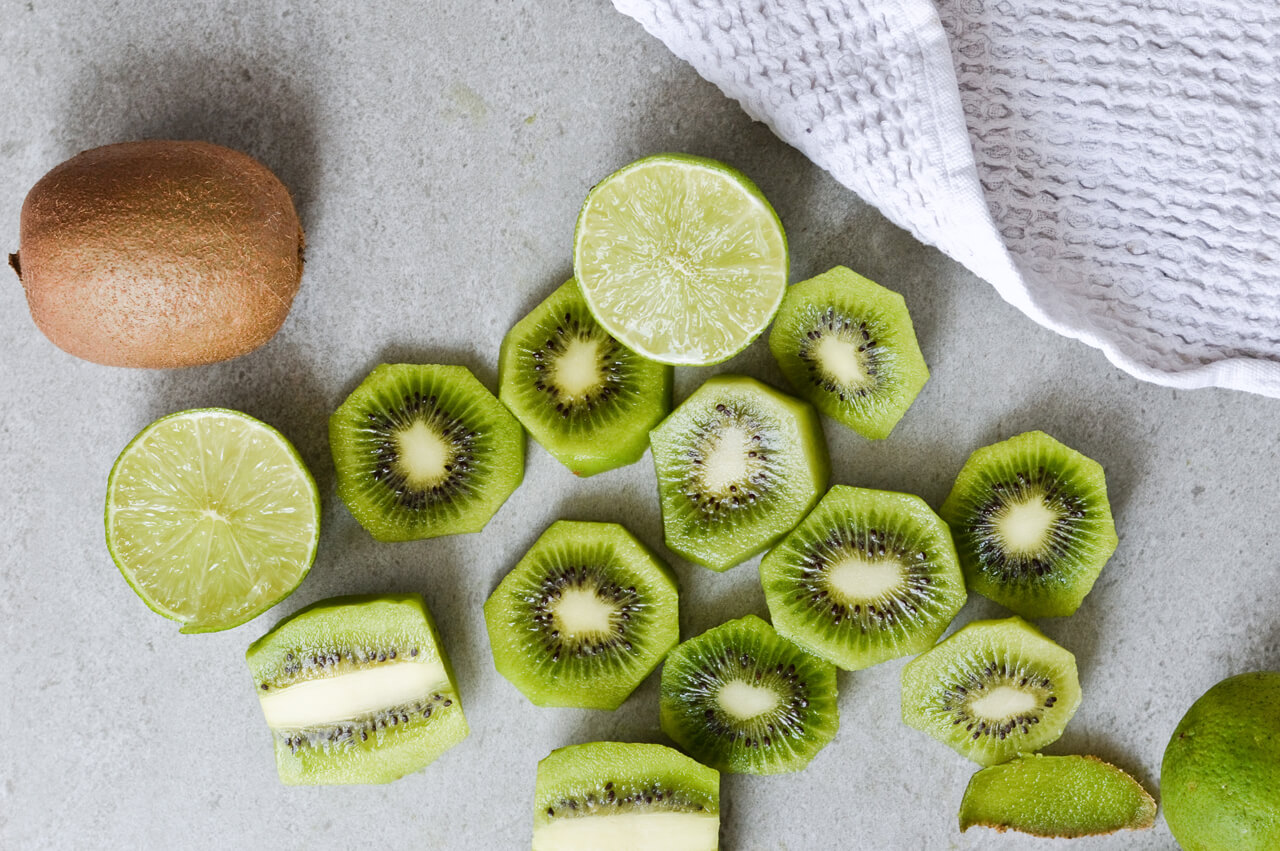 2) DILFs of Disneyland are a thing. 
I told you. Is me sharing this inappropriate? I sure hope not. Nothing wrong with dads taking kids to Disneyland, right?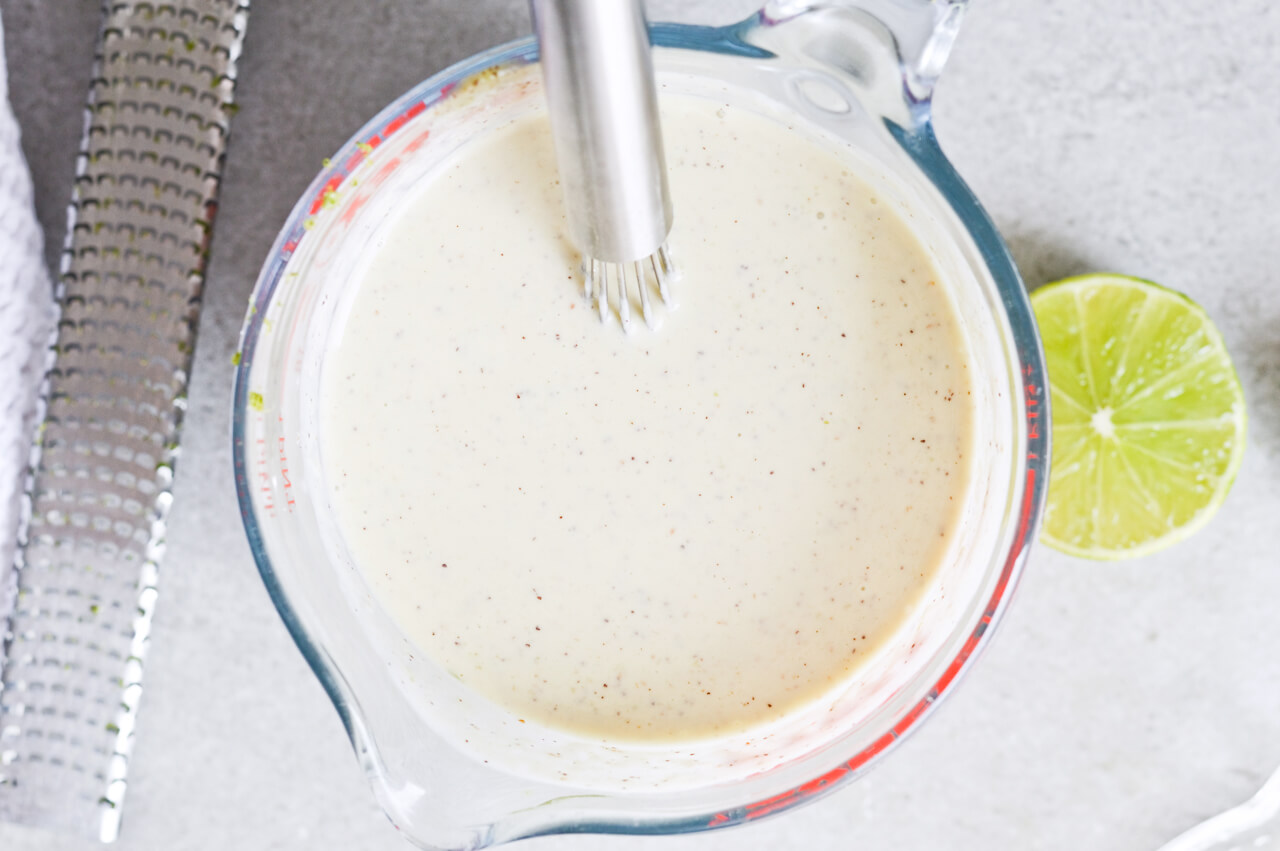 And now let's talk about these wonderful kiwi avocado popsicles with lime. I recently bought myself a few cookbooks, one of them being Paletas. It's a wonderful cookbook, full of mouthwatering recipes perfect for this time of year.
As I was skimming the book my eyes stopped on a recipe for avocado popsicles. I didn't even know these were a thing. Avocado… in a popsicle?
But they are a thing and they're amazing. I decided to try my own thing and I made a combination of kiwi and avocado, but both would work as separate popsicles too.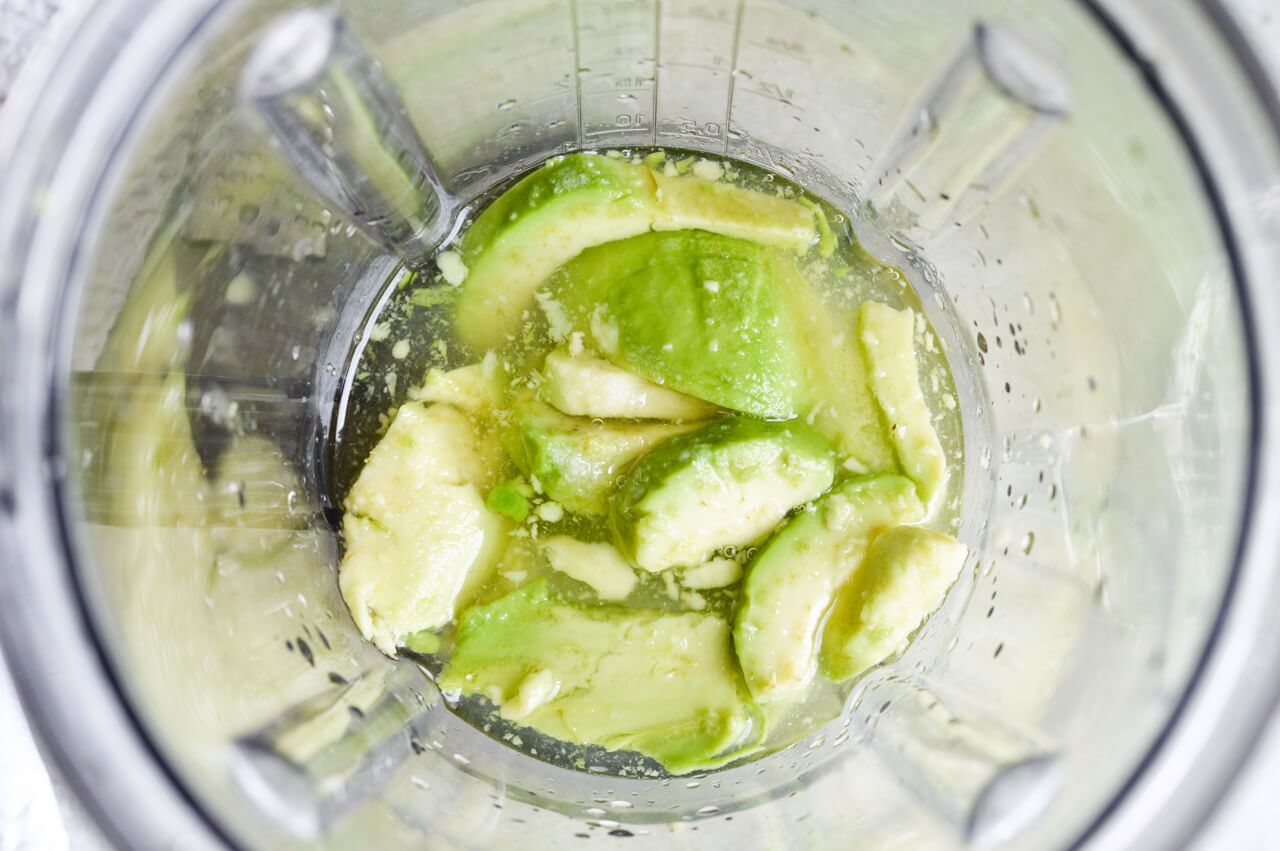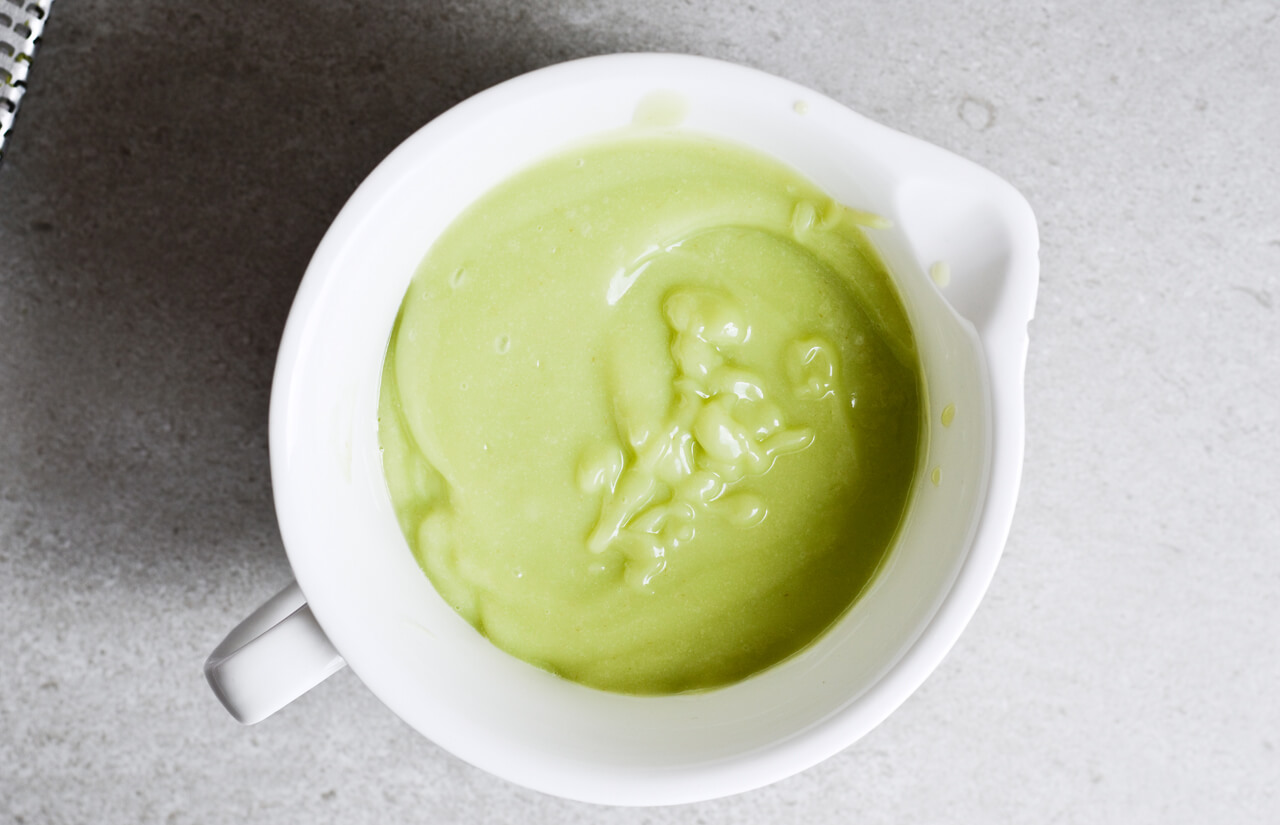 Avocado in popsicle form is surprisingly refreshing. It's creamy and seasoned with a little lime juice, but I don't want you to think it's like guacamole. It's not!
Kiwi is a refreshing fruit too and combined with avocado it makes these popsicles really wonderful. As you read through the recipe you'll see that you have to cook the kiwi first. It only takes about a minute but is absolutely necessary.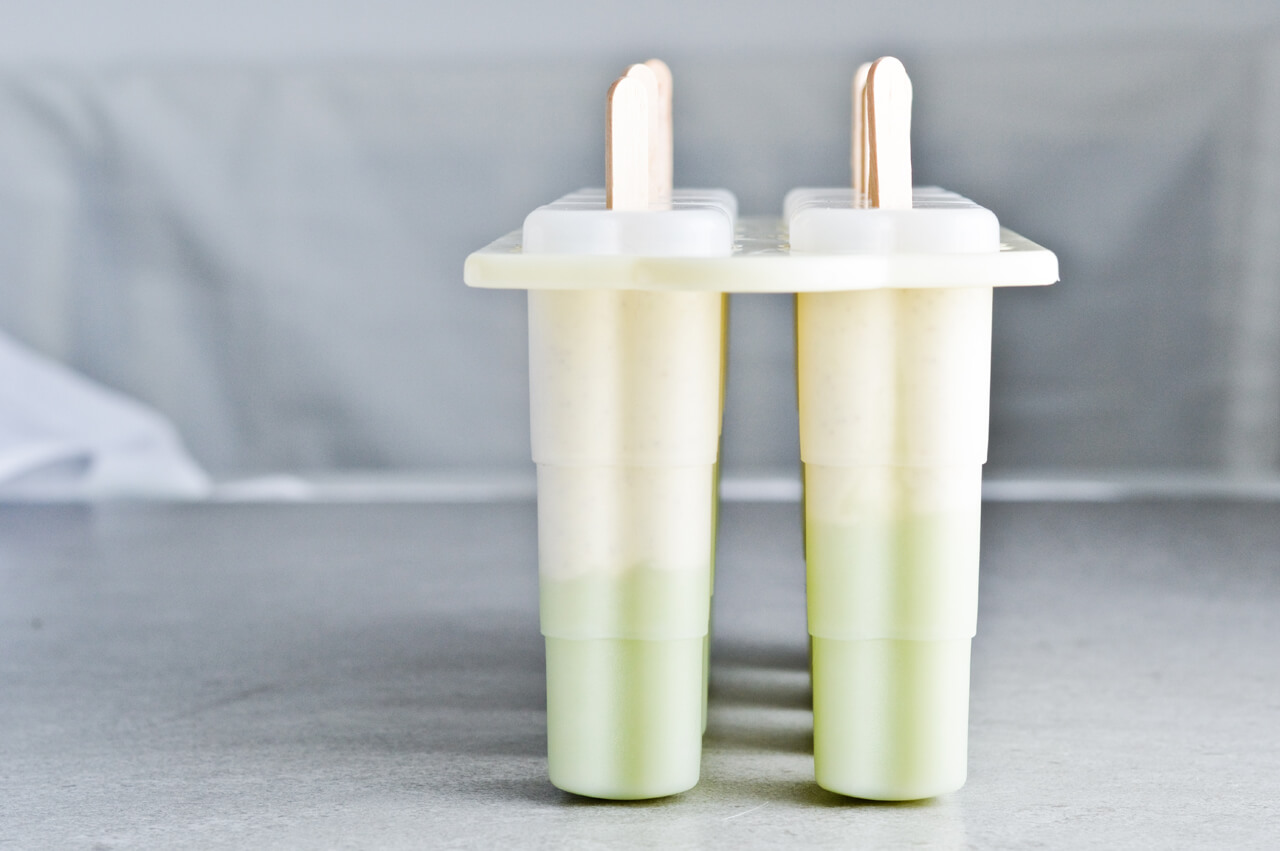 Kiwi, while amazing and delicious, is a tricky little thing. When combined with dairy, the enzyme in the kiwi makes it bitter! And it can be insanely spit-that-out-right-now bitter. I learned this lesson the hard way. The first time I made these popsicles, I didn't cook the kiwi. Big mistake!
While doing some research online I stumbled upon this recipe and Michelle had a similar experience. Following her recommendation, I can really tell you that blanching the kiwi is crucial. (Interesting enough I don't have to do that when making this cake, I guess the other ingredients make up for the kiwi.)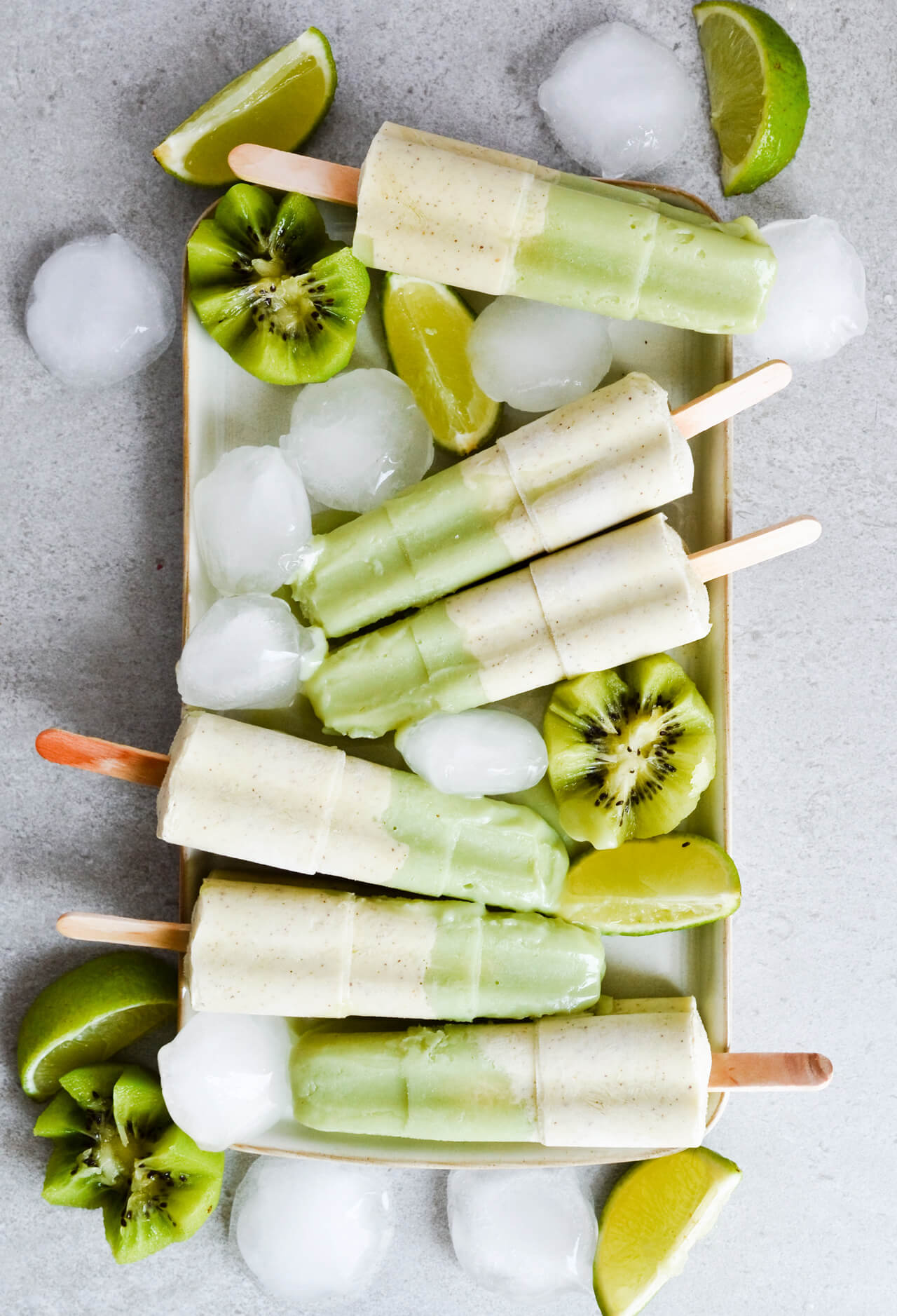 Despite a few tricks, these kiwi avocado popsicles with lime are really easy to make. And while they are sweet, they are very mild compared to more classic popsicles (like chocolate or berry popsicles). They are creamy, have a very fresh and earthy taste and are slightly citrusy thanks to the lime juice.
And you should go make them right now! Pretend they're breakfast.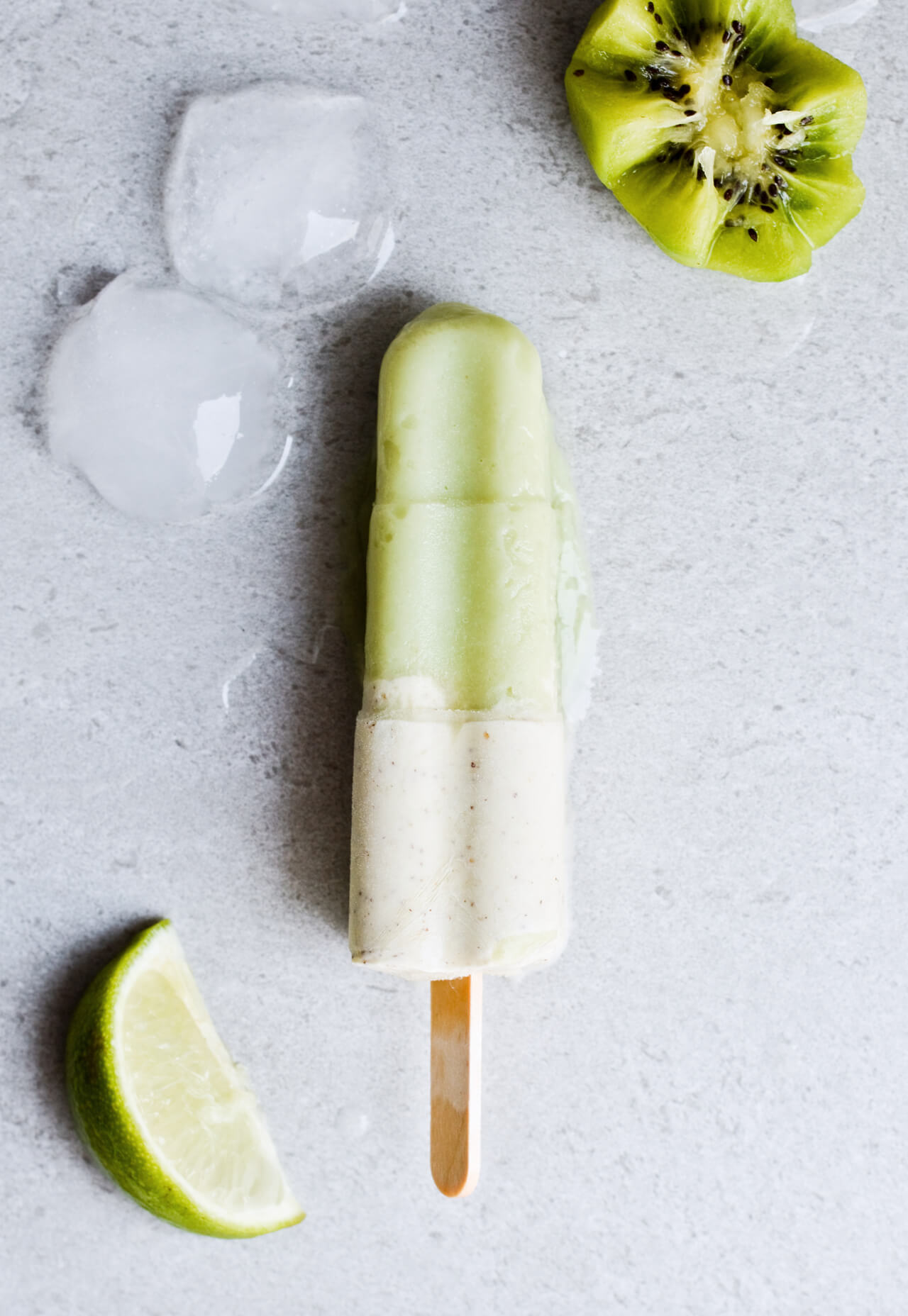 Print
Kiwi avocado popsicles with lime
A refreshing summer treat!
Author:
Prep Time:

15 min

Cook Time:

15 min

Total Time:

30 minutes

Yield:

8

servings

1

x
Category:

Dessert
Avocado layer
120

ml (1/2 cup) water

60g

(

1/4 cup

) granulated sugar

1

large avocado (weight about

240g

|

8.5 oz

)

1/4 teaspoon

salt

15

ml (1 TBSP) fresh lime juice
Kiwi layer
2

large kiwis, peeled
juice from

1

lime (about 30ml |

2

TBSPs)

240

ml (1 cup) sweetened condensed milk

60

ml (1/3 cup) full fat milk

60

ml (1/3 cup) whipping cream

1 teaspoon

lime zest (optional)
Instructions
Avocado layer
Combine water and sugar in a saucepan and bring to a boil over medium heat. Cook until sugar dissolves. Remove from stove and cool to room temperature.
Cut avocado in half, remove the pit and scoop out the flesh. Transfer to blender, combine with the syrup, salt and lime juice. Blend until completely pureed. The mixture should be smooth and thick.
Kiwi layer
Bring about 2 cups of water to a boil in a small saucepan. Add in the sliced kiwi and cook for a minute. You'll see the kiwi change the color from strong green to a very pale green. Remove kiwi from water, add lime juice and let it cool to room temperature.
Transfer kiwi and lime juice to a blender and blend until pureed.
In a bowl, stir together the milks and cream. Add pureed kiwi and lime zest (if using) and stir until incorporated.
Assembly
Divide the avocado layer between 8 moulds. Top with the kiwi mixture, slowly. Add the popsicle sticks, cover, then freeze until solid, for about 5-6 hours.
Notes
You can easily add some vanilla extract or agave syrup to the kiwi layer, for some extra flavor.
Recipe adapted from Paletas.