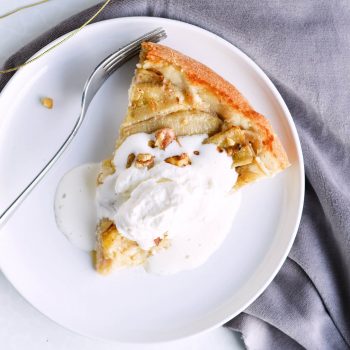 Happy last week of 2015 everyone! Are you done with the year and ready to move on? Does it make you nervous? Or you don't care at all? I don't know where I stand, days go by so quickly it hasn't hit me yet that I'll be writing down a different date a week from now.




And that's what it is, just a date change. A new year can be a new beginning and an intro into something new and exciting, but I'm not good with the resolutions, so for now I think the date change will be the only real difference.
I remember when I was still in school and it always took me about a week to get used to the fact that I needed to write down a new number.