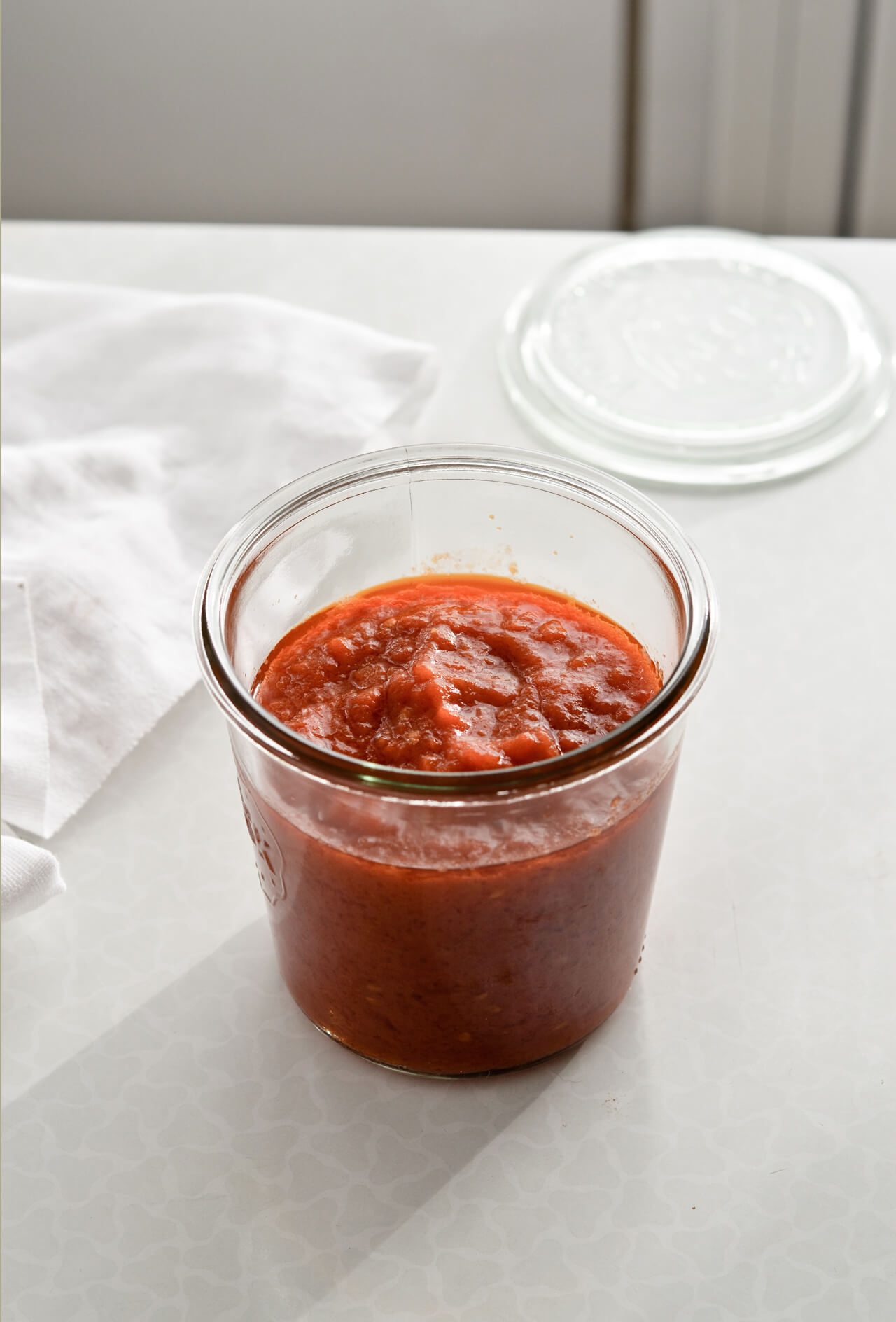 Can't believe it's February already, but I'm happy at the same time. Last week was so weird. The weather kept changing day-to-day and everything would get wet in the evenings without it raining at all.  And I felt cranky all the time and probably annoyed my boyfriend way too much. (It's what us girlfriends are for, no?)
I saw this article on Buzzfeed about de-stressing in the kitchen and I totally relate to it. My favorite way to de-stress in the kitchen is making dough and washing the dishes. I prefer to do the latter first, then make some dough and on a super asshole-y day I make pizza out of that. Nothing beats cheesy pizza and a beer. Well, maybe lasagna does.
Add some TV to that and I am #blessed.
What also works for me:
Taking a long shower. I'm talking like an hour-long or more.
Painting my nails. I don't do this enough, because I'm lazy like that, but having nicely painted nails is awesome.
A 30-minute power nap. This really gives my mind a break. In our psychology class in high school the teacher told us sleep is very important for keeping a stable mind and I'm never forgetting that.
Like mentioned before, nothing beats some carbs. I need a Peanut butter jelly time type of song dedicated to carbs. No matter how happy the body is when you feed it super healthy stuff (like this smoothie bowl), my brain doesn't fall for that on weird days like these.
There are many things you can put on a pizza and a bazillion sauces to smother pasta with, but tomato sauce is a classic. And it seems like I'm craving tomatoes now even more than I do during the summer. However, I refuse to buy the watery out-of-season stuff at the store, so this year-round homemade tomato sauce is the perfect solution.
I adapted this recipe from a 1988 Slovenian cookbook, written by Valentina Orsini Mazza, a Slovenian gallery curator who studied, lived and worked in Rome for a long time after World War II. It's where she got all the recipes. I wish there was an English translation, because this is a great book filled with classic recipes and I just know all of you would love it.
Bottom line, it's no wonder this sauce is so good, when it's done the way Italians do it. It's made with canned tomatoes that are drained, so most of the liquid is removed, then cooked. The result of that is an intense tomato flavor and a thick sauce, which can be used on pizzas, in pasta recipes, even in risotto.
Print
Year-round homemade tomato sauce
With its intense flavor, this year-round tomato sauce is the perfect addition to any pizza or pasta recipe.
Recipe yields about 400ml (1 2/3 cups) sauce.
Author:
Category:

Side dish,

Cuisine:

Italian
one

800g

(

28 oz

) can of peeled tomatoes

4 tablespoons

olive oil

1

large clove garlic, peeled

1

shallot, peeled and halved

1 1/2 teaspoons

sea salt

1 teaspoon

granulated sugar
Instructions
Put tomatoes in a sieve, placed over a bowl, and pierce them with a knife. Squeeze the tomatoes, to remove the water inside each tomato, drain and place them in a medium saucepan.
Stir in remaining ingredients and bring to a boil over medium-high heat. Partially cover with a lid and let simmer for 30 minutes, until the sauce thickens and tomatoes become creamy, the onion and garlic softer.
Discard the garlic and shallot. Taste to see if it needs more salt.
Use sauce right away or store in an airtight container for up to 5 days.
Notes
I know 4 tablespoons of oil may seem like a lot on its own, but they really make this sauce what it is and get completely lost once you put it on a pizza or pasta.
I intentionally leave out all the herbs when making this. I love to have a batch of the sauce on hand and depending on what we have for dinner, I can use one small batch for 2-3 different meals, all in one week.
Use on pizza: When making pizza, simply spread this sauce all over the dough and sprinkle generously with dried oregano.
Use with pasta: You can use this sauce when making spaghetti, pasta bakes or even lasagna. Simply add freshly chopped basil and parsley to the sauce. You can also try other spices like rosemary, thyme, … depending on what your taste is like and the season of the year.
You could also mix a tablespoon or two of the sauce into your rice when making risotto.