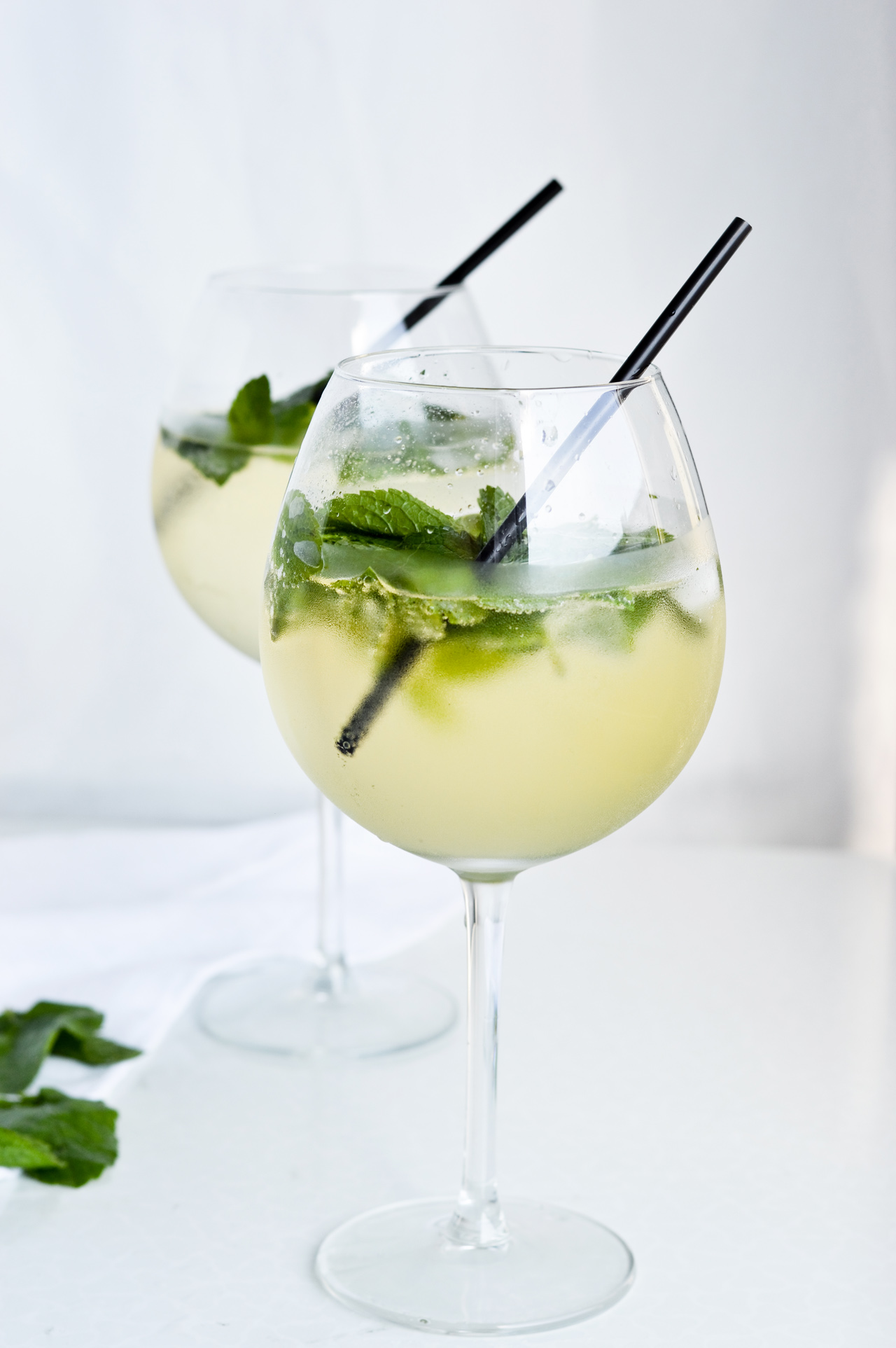 The summer isn't gone yet, but I've always felt like it ends the minute August ends. September to me has always been the month of new beginnings, a fresh start. In some ways even more than New Year. People are now back from their summer holidays, school has started this week, the city is coming to life once again, after a long hazy summer.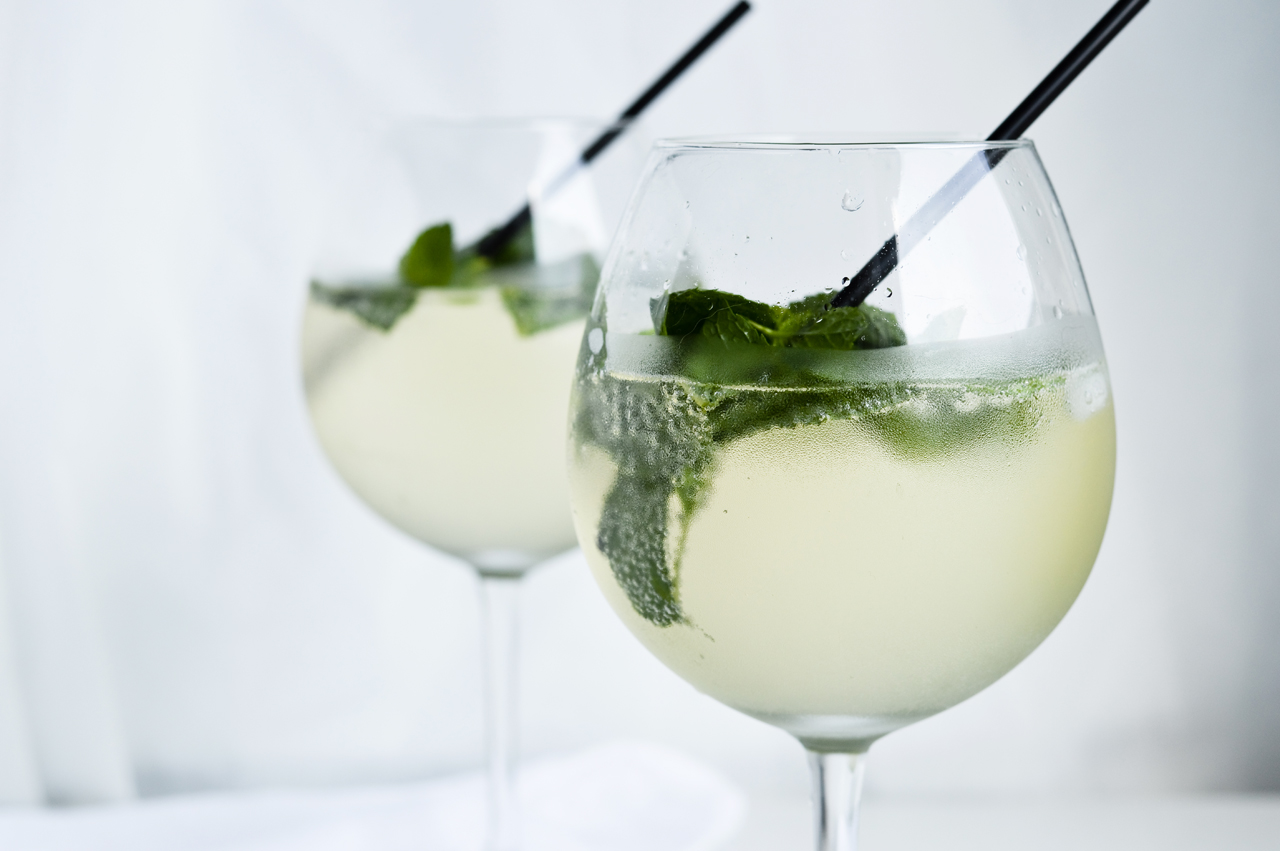 I'm very excited for autumn, but I'm not trying to rush things here. I actually like this semi-summer situation. The afternoons can still be crazily hot, but the crisper mornings and shorter days are a great reminder of what's happening. We're transitioning.

And I have the perfect drink for it, I have Hugo. A great summer cocktail, full of mint, florally sweet, bubbly and light; something to make a toast with, say goodbye to August and hello to September.