Today's Sunday reads: food trends, cravings, and more…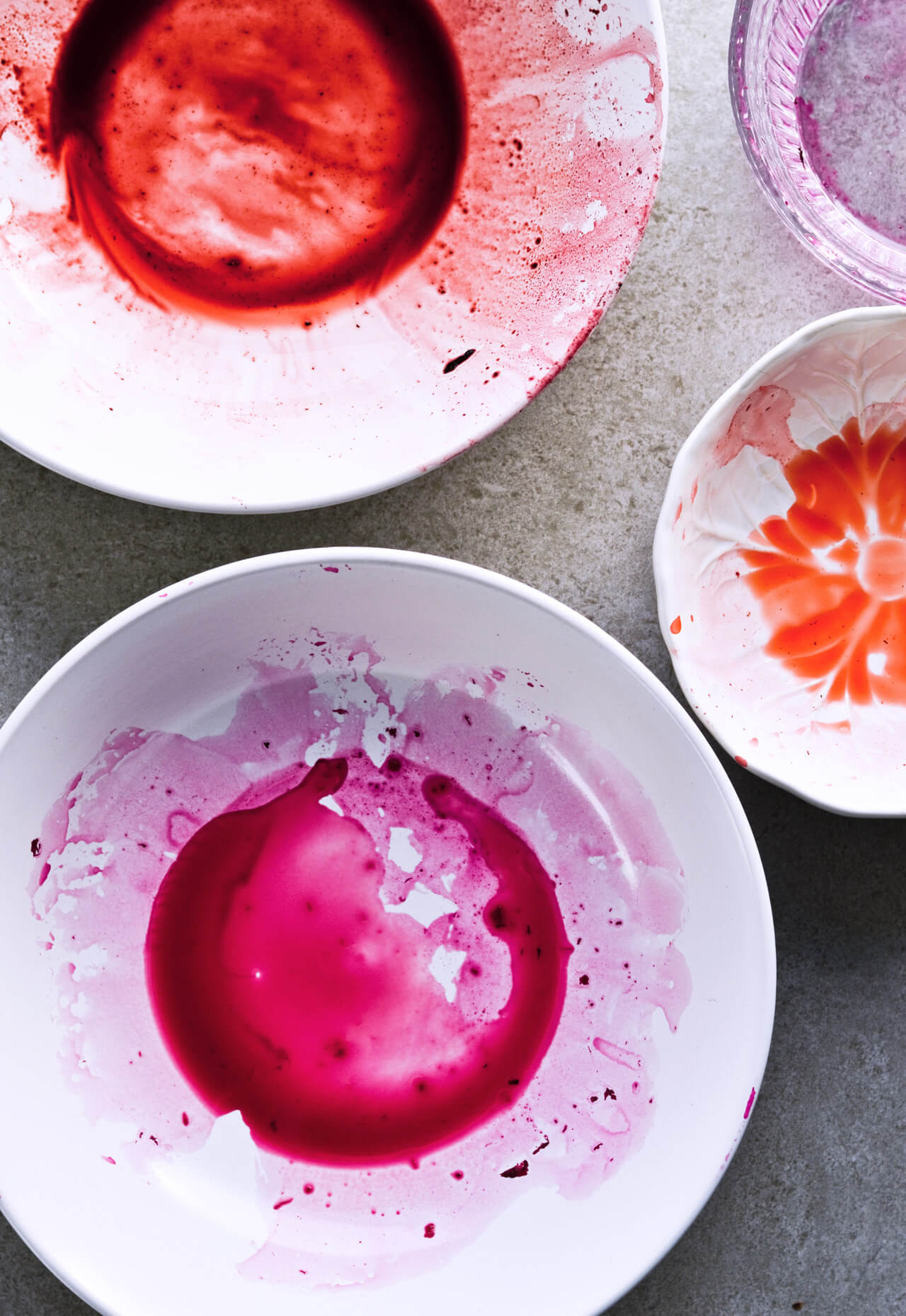 It's been a long time since I shared one of these posts! I didn't want to do any over the holidays and then other things took over… but here I am now.
So let's just jump into my weekly favorites or things that caught my eye or just any other random thought, because you guys know I have a lot of those.
1) The photo up there is one of the outtakes from this recipe. I just had to include it in a post, any post, because of its raw beauty. I mean, it's just dirty bowls…but they're nice, yeah?
2) Ever wondered how to shut down a difficult conversation? Now you know.
3) The North American Indian – a stunning collection of photographs.
4) Animals rolling around in snow – a must see. Admit you're happier already.
5) Ten food trends that will shape 2017. 
6) Another thing to think about in 2107:  Insecticides could increase risk of diabetes. 
7) The First Mess cookbook now available for preorder! Gotta say I'm excited for this one.
8) Another movie on my watch-ASAP list: The Founder 
9) Craving right now:
Have a great week guys! 
xo