Hiii! It's been a while, I know. Before we jump into new recipes, I just wanted to take a moment to look back at 2016 and your favorite recipes. Overall, I think 2016 was a pretty good year and looking back at recipes always kills me because I wish I could just cook all of them again tomorrow.
Obviously I can't do all of them in a day or even a week. But I think apart from the really sweet stuff most are on rotation in our home, as much as any given season allows.
So, what were your favorites? I did something a little different this year (here's last year's list) and combined Instagram and blog statistics to come up with a unified favorites post. I picked 9, although there were many more, but I feel these are the most wanted ones.
Best of 2016 – Recipes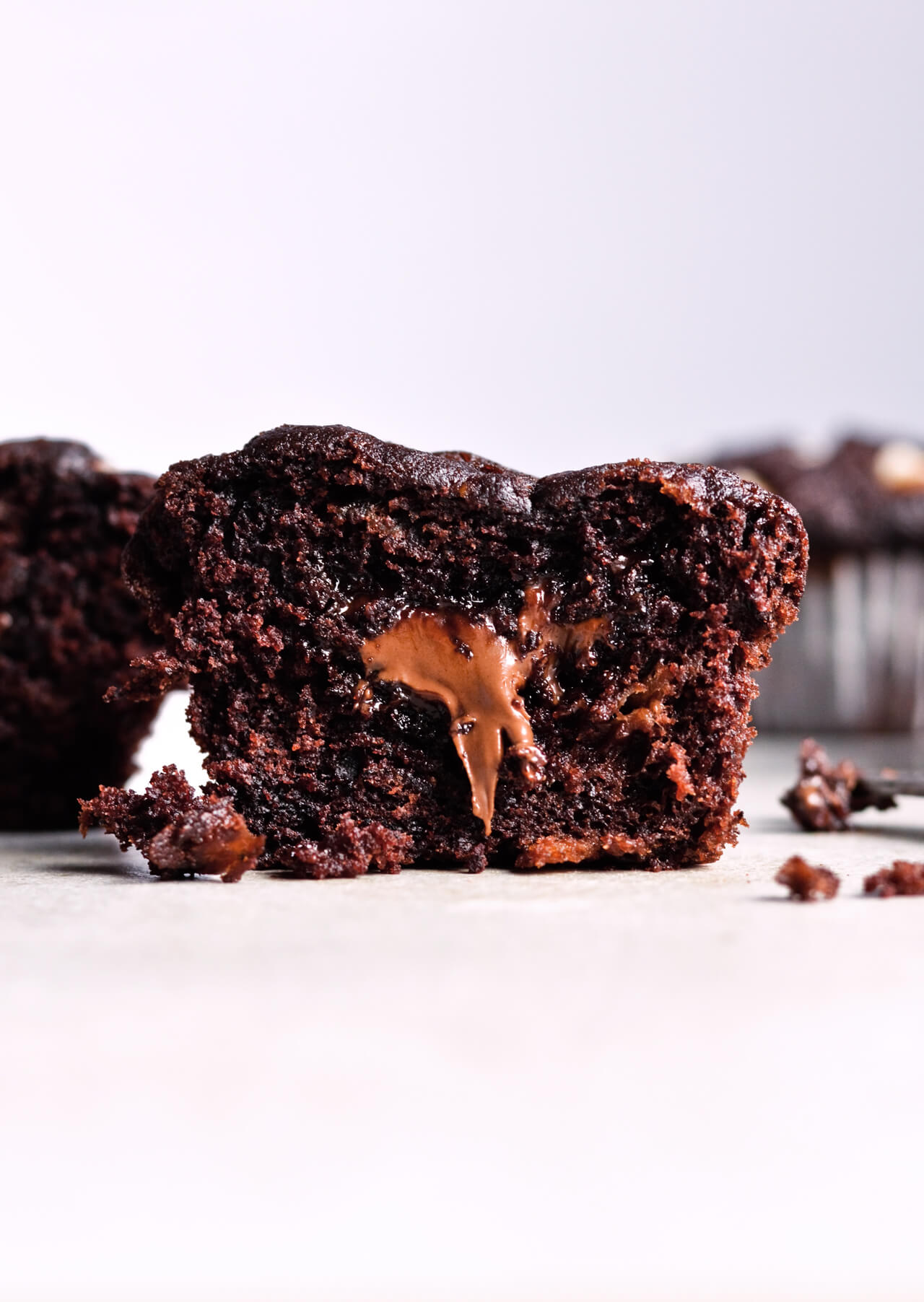 I wish I could just point out all the rest as well, but that'd be too much. However here's a list of ten more recipes, mostly from the recent months that you may have missed or forgotten about:
Best of 2016 – Other stuff
I got my photos printed in TWO magazines this year! The first magazine that featured me was Willow & Sage, which included my DIY, the second was Artful Blogging, which printed a 4-page spread of my photos accompanied with an article I wrote. I'm very proud of that.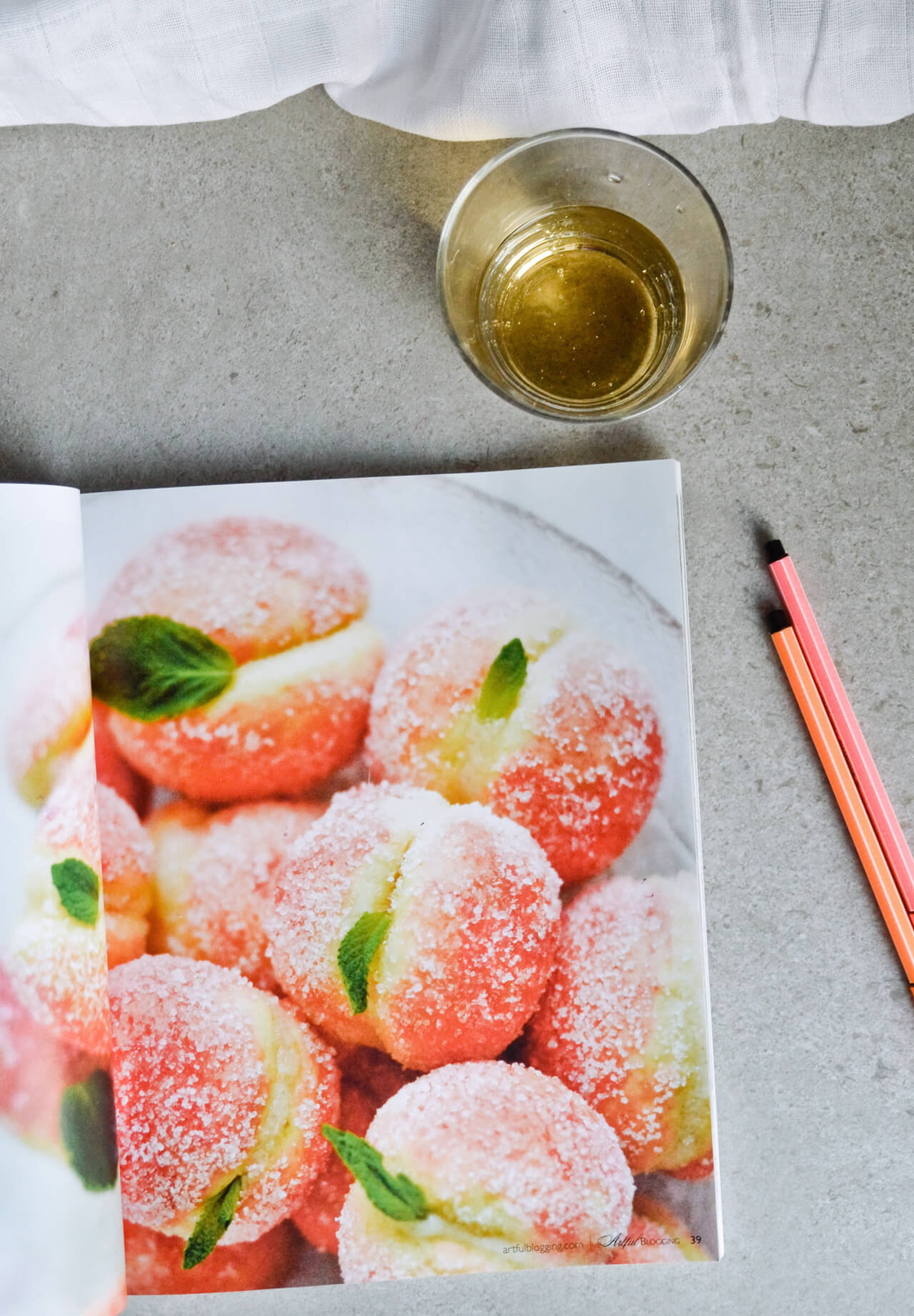 Another thing that happened in 2016 was that I finally started my Gilmore girls Recipe project. I am so happy I finally did and while the project has been paused over the holidays, I do plan on continuing this in 2017.
Planning for 2017
Now that we have 2016 somewhat covered, I want to quickly touch on 2017. There are 3 things I want to focus on, as far as the blog goes:
Post more – While I did post as much as I could in 2016, I wish to do a bit more in 2017.
Finish the GG recipe project – This is a big deal and I wonder if getting all the way to the season 7 finale is possible, but I will do my best.
Cook more Slovene food – a pretty straightforward goal, right? I want to dig into old books and my family's recipe notebook and pull out old Slovene recipes and make them my own + of course share them here.
As far as personal goals go, I want to spend more time outside and I also want to read more. That's really the opposite of goal #1, because I prefer to read in a quiet environment. But what both goals have in common is that they do not include a computer. Definitely need to spend less time working on this thing.
Anyone interested in my planners? Personally, I love to see what other people use to organize their lives with. The type or brand of planner, notebook vs binder, daily vs monthly, weekly spreads, bullet journals, … all that stuff. And the most important – does the week start with a Monday or Sunday? I mean, I never understood the Sunday thing, but I know many people prefer that. Do share your favorites, if you have them.
Here's what I'm using this year:
(personal) Moleskine 2017 Weekly – I know I said I wanted something different this year, but I'm a creature of habit and the last time I had something other than a Moleskine was about 8 years ago. Which is ages ago… so I'm sticking with this. I love the large weekly one because it has enough space for me to write down everything that needs to be done, along with important notes related to those tasks.
(work) Filofax Clipbook in white – This is my first time using a clipbook and I love it so much! It's my new favorite thing. I packed it with 2017 weekly and monthly inserts along with extra pages for notes. This way I have enough room for all my work plans and notes separate from other to-dos.
Kikki K 365 days journal – This obviously isn't a planner but I thought I'd include it anyway. It's a beautiful journal with 365 pages to write something down every day. I've been using this since December and I use it to record our days. Nothing too detailed, but it's nice to write down what we did, especially around special days or holidays because I tend to forget stuff and I think it'll be nice to read through this years from now.
So… dear 2017, it's GAME ON.
Happy New Year, everyone! (Even if I'm like 2 weeks late, oops.)